For information, although the pharmacy have changed their name to East Bank Pharmacy, they are still a separate business to the surgery.
Please continue to direct all prescription enquiries to them. Tel 0114 2398370.
Thank you.
We are a busy, friendly Practice close to the centre of Sheffield. Our clinical team comprises of 5 GPs, 2 Physician Associates, 3 Practice Nurses, 2 Healthcare Assistants and 3 Phlebotomists and they are supported by a number of administrative assistants. Additionally, we have an in house first contact Physiotherapist and Pharmacist. The Practice supports the training of new doctors and regularly has medical students from Sheffield University attached to the clinical team. As a team it is our aim to do all we can to support and promote the health and wellbeing of our patients.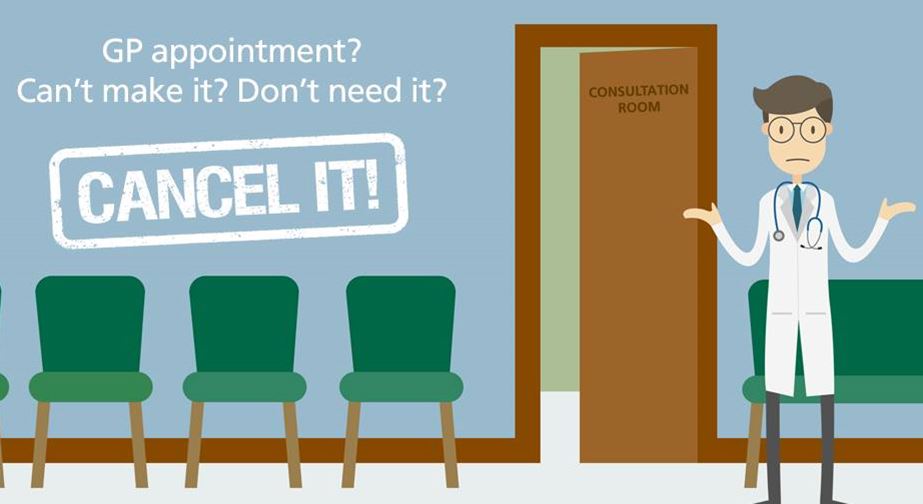 LAST MONTH (November 2023):
167 Patients did not attend booked appointments
This time could have been used by other patients and has lost money for the NHS.
PLEASE CANCEL YOUR APPOINTMENT IF YOU CANNOT ATTEND.
We also dealt with 7,872 Phone calls – an average of 358 a day
and had 1229 Face to face appointments